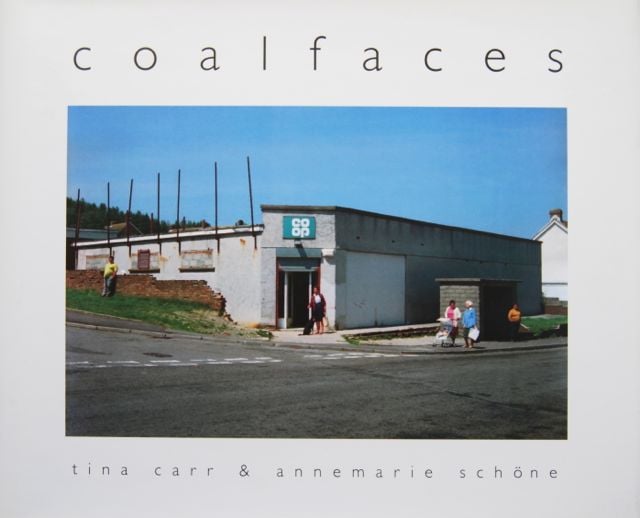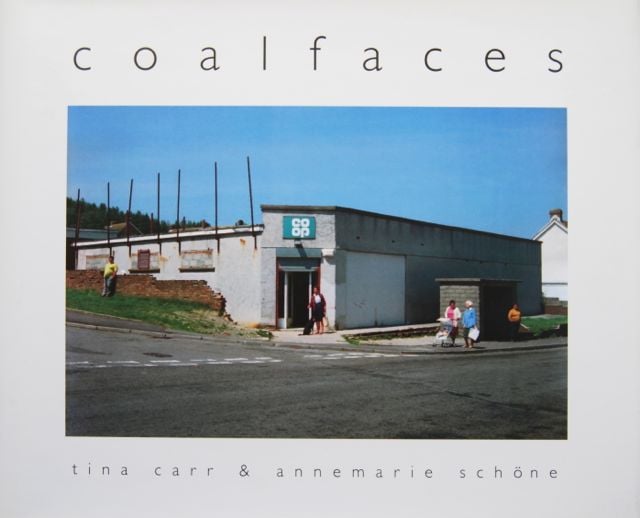 COALFACES
£15.99
COALFACES - rare signed copies (now out of print)
Life After Coal in the Afan Valley, South Wales
Tina Carr & Annemarie Schöne
 
This book presents large format, documentary photographs showing life and landscape in the ex-coal communities of Cymer, Croeserw, Glyncorrwg, Abergwynfi and Blaengwynfi in South Wales.
These small, scattered and tightly knit settlements grew in response to the exploitation of high quality steam coal found in the valley. Now and since the destruction of the industry forty years ago these villages are still dealing with severe problems of adjustment
Jobs lost in pit closures have not been replaced. There is still high unemployment and many families are experiencing a third generation dependent on social security benefits.
Informative text, project description & thoughts about the future of valley life by the Authors
Foreword by Amanda Hopkinson
Essay by Osi Rhys Osmond

ISBN 978-1-905762-54-5
Parthian 2008
Hardback, dust jacket
80 pages, 48 colour photographs & lots of B&W images
225mm x 280mm
Included with the book is a DVD 'The Thin End of the Wedge' with 52 images & video short (6 minutes). It is also available separately for £10 inclusive p&p.
Tina & Annemarie have exhibited widely throughout Europe. Their work is held in many important collections such as the V & A London, The Photographers' Gallery London and the National Library of Wales.
For more images visit our website: www.simply-solar.co.uk